Our Story
Owner and Winemaker
Each of us hopes to experience that pivotal moment in life when we realize our true passion. For Chris, this moment snuck up on him. Chris' first job was working in the cellar at Woodbridge by Robert Mondavi. Here, Chris became intrigued by the philosophy and science behind cellar work and fermentation. During college, he took a job at Boulevard Bistro, where he fell in love with his wife, Candice, as well as the wine hospitality industry. To further his wine education, Chris accepted a position with a boutique winery in the Lodi AVA. Over the course of four harvests, Chris developed his passion for the art and science of wine and viticulture. In 2019, Chris channeled his knowledge and skill into realizing his dream of making his own wine and Christopher Cellars was born.
Chris Mora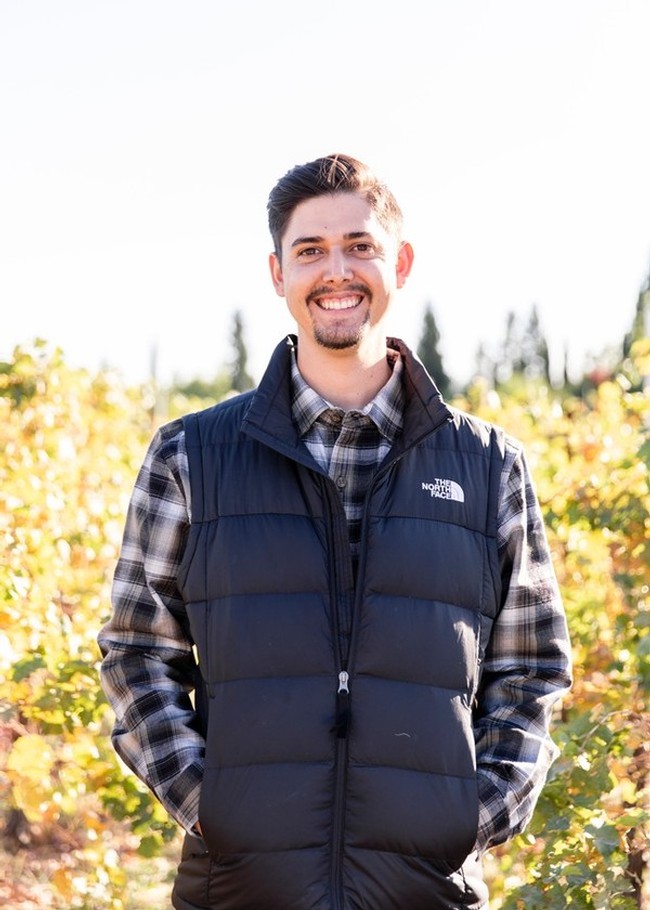 Candice Mora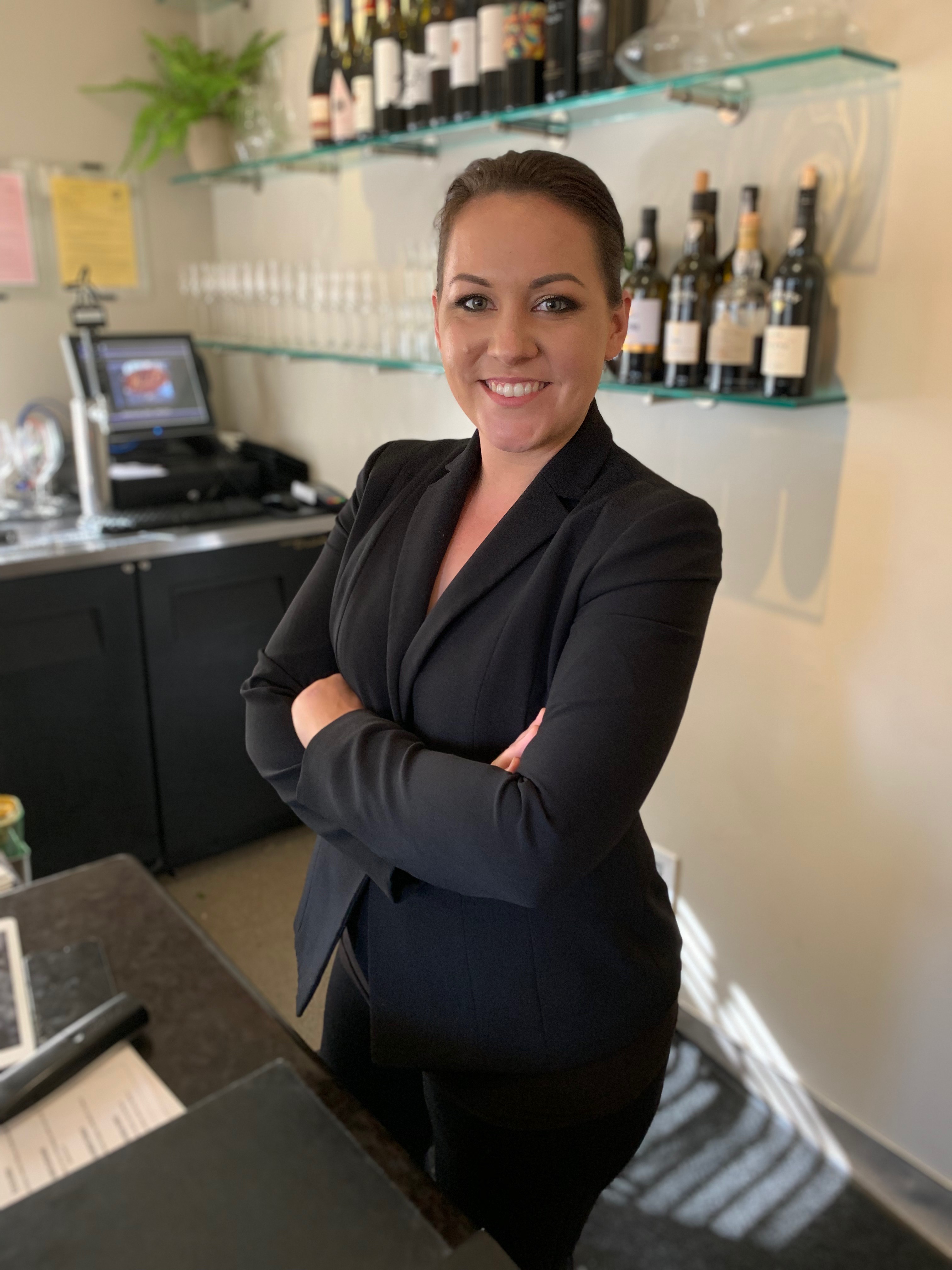 Owner and Level One Sommelier
Candice was raised in the restaurant business. From the age of 11, Candice worked at Boulevard Bistro alongside her father. She enjoyed both the hospitality aspect of the restaurant and learning recipes in the kitchen, smelling and tasting ingredients as she cooked. These experiences fostered an appreciation for pairing wine and food. This passion led Candice to obtain her First Level Sommelier in 2018 and she does not intend to stop there. As general manager of Boulevard Bistro, Candice is responsible for daily operations and curating the wine list. The passion for wine she shares with her husband, Chris, culminated in the creation of Christopher Cellars.