Our Story
Owner & Winemaker
Each of us hopes to experience that pivotal moment in life when we realize our true passion. For Chris, this moment snuck up on him. Chris' first job was working in the cellar at Woodbridge by Robert Mondavi. Here, Chris became intrigued by the philosophy and science behind cellar work and fermentation. During college, he took a job at Boulevard Bistro, where he fell in love with his wife, Candice, as well as his expanding wine education. Chris accepted a position with a boutique winery in the Lodi AVA and over the course of four harvests, Chris developed his passion for the art and science of wine and viticulture. In 2019, Chris channeled his knowledge and skill into realizing his dream of making his own wine by entering into a joint venture with the Bartholomew Family Vineyards and Christopher Cellars was born.
Today, Christopher Cellars produces small lots of distinctive wines that reflect the land they are grown on and the passion of the winemaker. Chris works intimately with the vineyard, blending tradition with modern winemaking techniques, and creating wines that are true to the terroir. Chris is passionate about making quality wines that are approachable and enjoyable, yet also showcase the unique nuances of each vintage and variety. He is constantly striving to learn, innovate, and challenge himself, creating a unique and complex portfolio of wines. Chris' passion for winemaking is driven by the love of the land, the vineyards, and the pursuit of creating something unique and special. His passion for creating quality wines is an expression of his commitment to the craft and the enjoyment it brings him and those who drink his wines. Christopher Cellars has become a reflection of Chris's hard work, dedication, and passion for winemaking, and he hopes to share that passion with others.
Chris Mora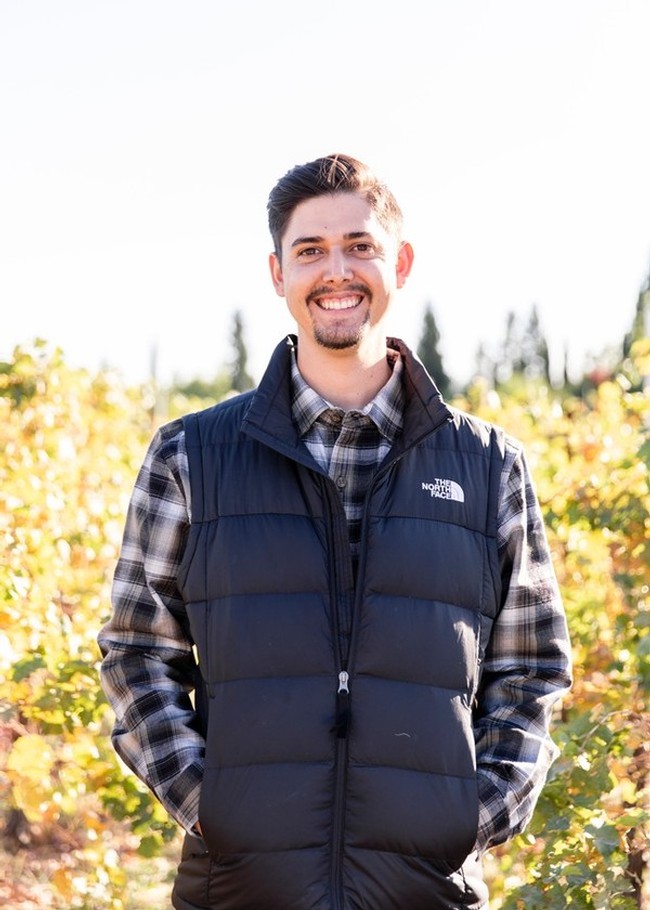 Candice Mora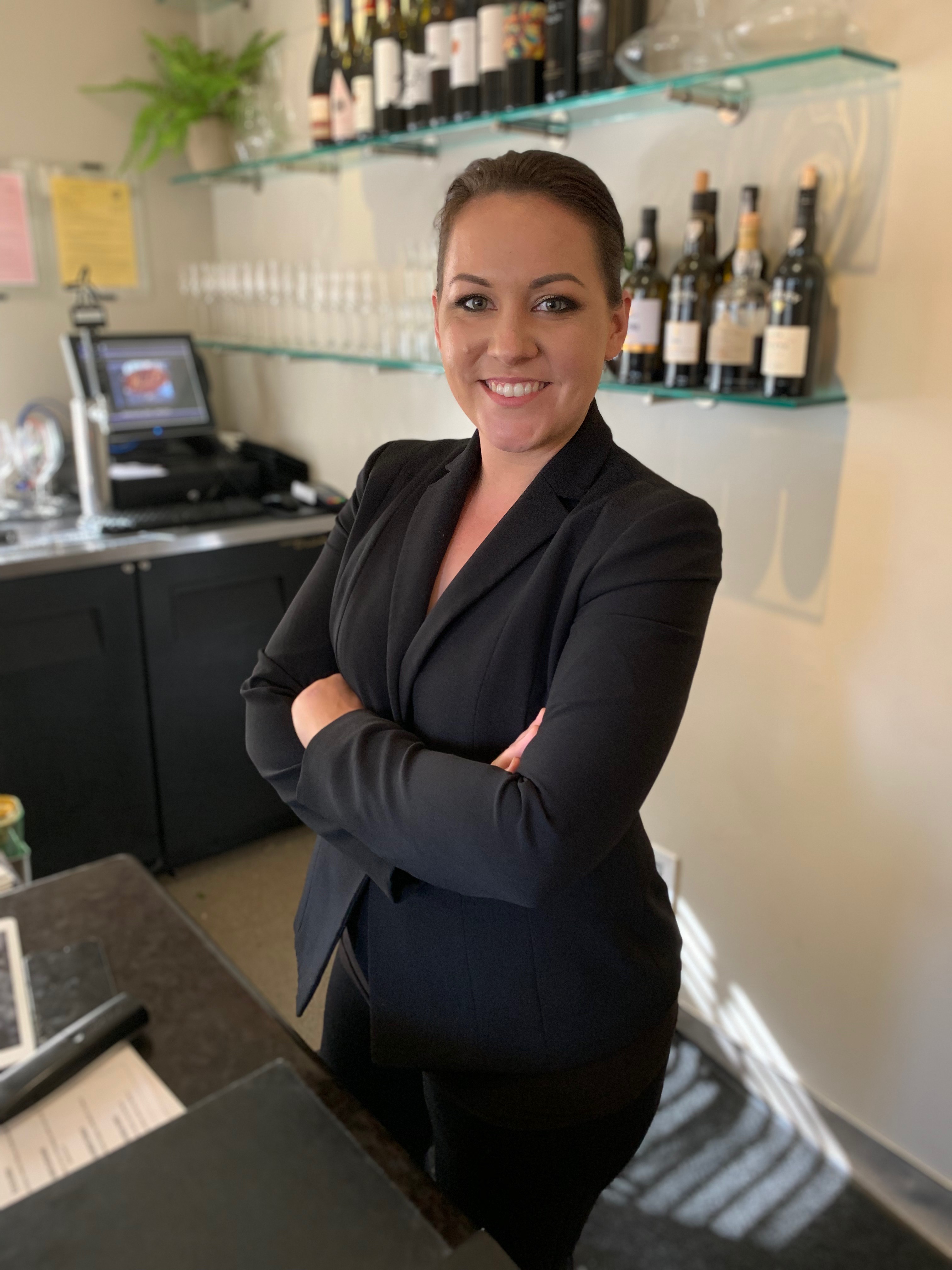 Owner & Level One Sommelier
Candice grew up in the restaurant business working alongside her father, Brett Bohlmann, chef/owner of Boulevard Bistro in Old Town, Elk Grove. She enjoyed both the hospitality aspect of the restaurant and delivering a fine-dining experience to their patrons. She assisted in the kitchen and then developed an appreciation for and spectacular ability in pairing wine with food. This passion led Candice to obtain her First Level Sommelier in 2018. Candice is excited to use her knowledge gained from managing Boulevard Bistro and follow her father in his footsteps by building something inspired by love and passion to the great community of Elk Grove. She and her husband, Chris, share this unique gift of appreciating great food and fine wine which has culminated in the creation of Christopher Cellars.
Bartholomew Family Vineyards and Winery
Beverly Brautigam & Hal Bartholomew
Hal Bartholomew and his wife, Beverly Brautigam, live in the home that Hal's parents built in 1949. Hal is the 5th generation of Bartholomews who lived in the Elk Grove area and has given back to the community much as his ancestors did. In real life, Hal is a family law attorney and partner of Bartholomew & Wasznicky, LLP and is the founding president of Collaborative Divorce in California. Beverly, also a California native, is a CPA and they have both been president of the Rotary Club of Sacramento, Hal in 1998 and Beverly in 2009. They were married in 1981 and their children, Marla, Blake and Bret all help with the vineyard. As patrons of Boulevard Bistro, they met Chris through Candice and were extremely impressed with their passion for excellent wine, enthusiasm and wine-making expertise. Having an established vineyard on their property, it was a natural progression to expand their operations to develop a full-scale winery on the property becoming the first winery in the City of Elk Grove. The winery is located in the building behind their home and was home of C.V. Bartholomew & Son, a land-leveling business, for many decades. The relationship culminated in the birth of Christopher Cellars (owned by Candice and Chris Mora) and the marriage with Bartholomew Family Vineyards and Winery.